The folowing are photographs from a selsection of A.K.A. championships over the last several years. Many of the A.K.A. Amateur champions are now very succesfull Professionals.

As you can see from the pictures A.K.A. events are held to the highest of standards.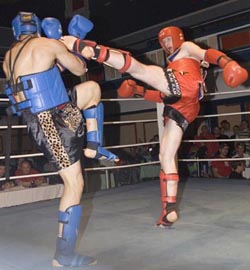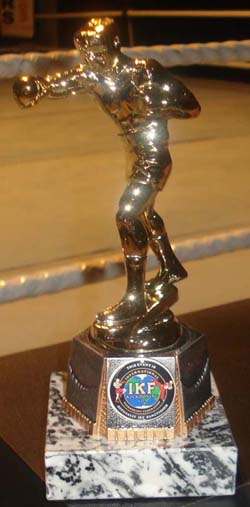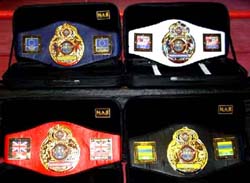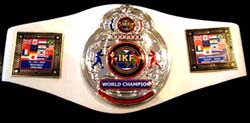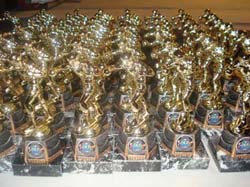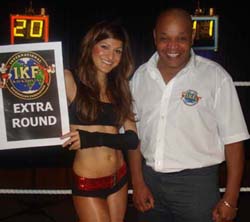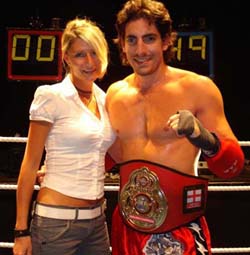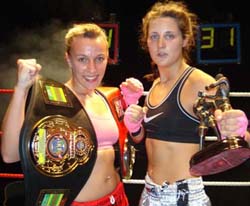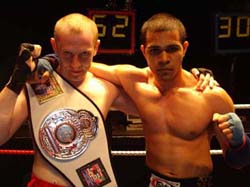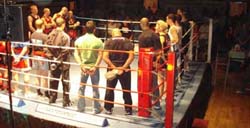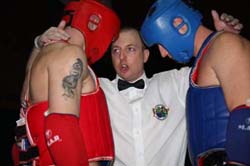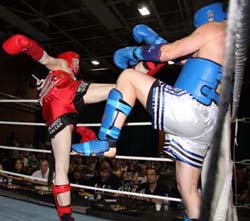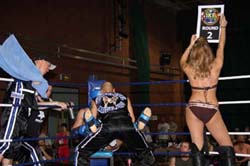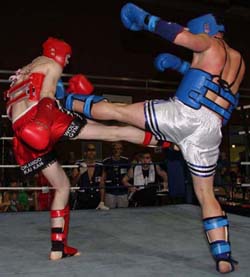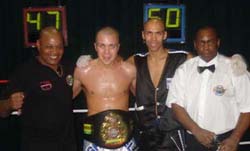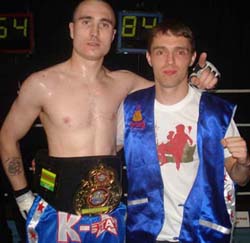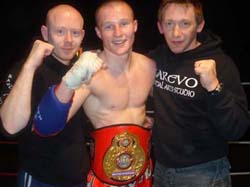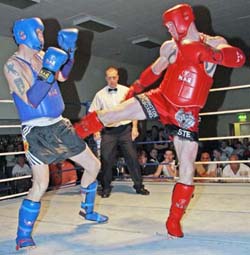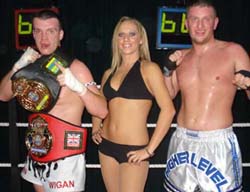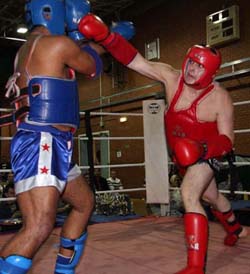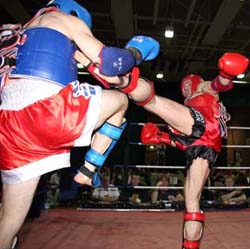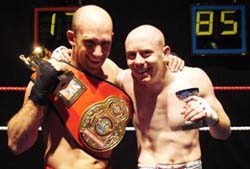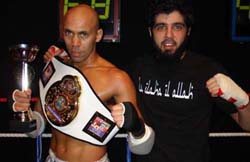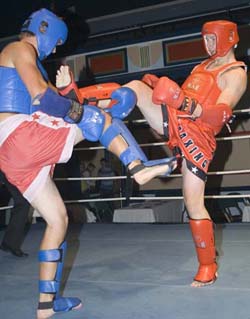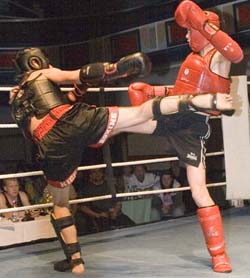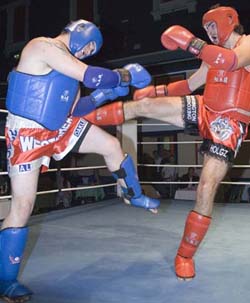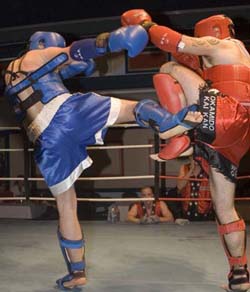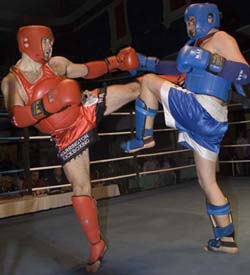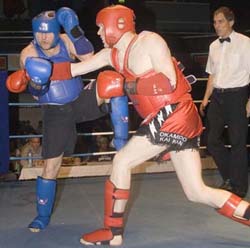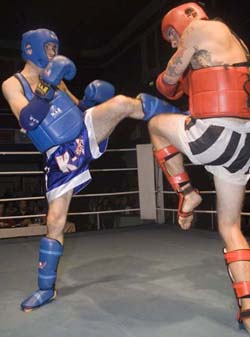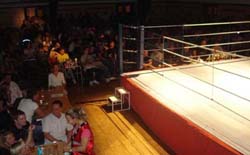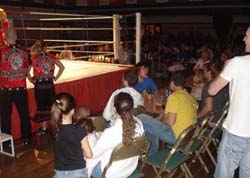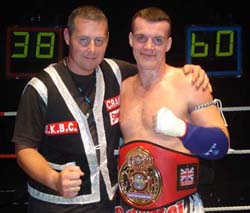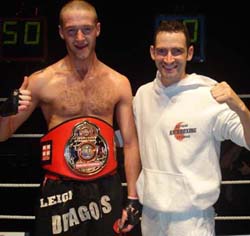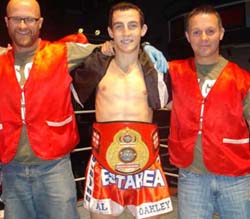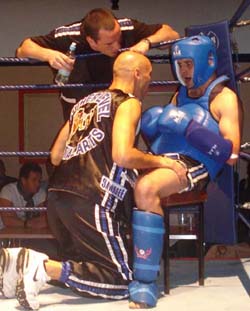 A.K.A. Kickboxing - Action Photos - CLICK HERE!